Podcast: Play in new window | Download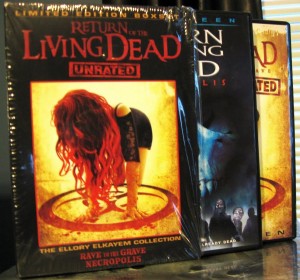 It's the time we come to in every franchise where we must say goodbye.   Goodbye Tarman. Goodbye naked zombie women.  Goodbye senseless watering down of franchise rules to make senseless sequels easier to write.  Join Ron and Little Miss Horror Nerd as they talk the ins and outs of the franchise including whether or not Tarman is the most famous zombie ever, how to improve the franchise and the franchise's legacy in horror.
On top of that goodness, Ron and Jessica talk to James Lurgio, the proprietor of Count Orlok's Nightmare Gallery in Salem, MA — a museum of horror history!
Stick around for Ten Questions with listener Jarrett Nunley!
Horror News: Remaking I Know What You Did Last Summer, new Universal Monster action figures, marijuana tie-ins with Tusk and James Lurgio review of the original SYFY program Z Nation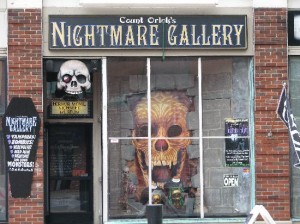 Check out all things Count Orlok's Nightmare Gallery here.
For James' previous appearance on the podcast, check out The Wolfman Wrap Up Show.
Jarrett's Tarman: