Podcast: Play in new window | Download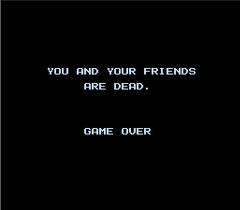 Putting three sixes together not only gets you are direct line to all the demons of Hell, but for the Resurrection of Zombie 7 Podcast, it gets you an extra special bonus episode!  Join Ron, Little Miss Horror Nerd and Jay of the Dead as they each give their lists of the six most important horror stories of 2013!
Top stories of 2013 include a lot about the Friday the 13th franchise, Insidious Chapter 2, American Horror Story, Stephen King, The Lords of Salem and much more!