Podcast: Play in new window | Download
For the last time in 2016, we reached into the Grab Bag and pulled out something monstrous, something amazing, something befitting of the season.  For the last time, let's take a look at ….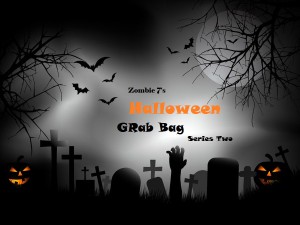 Today, we take a look at the oldest entry in this year's Grab Bag, The Monkees Monstrous Mash.  In this episode near the end of the series run, The Monkees come face to face with a vampire, a mummy, a wolfman and Frankenstein's monster.  Hilarity ensues.