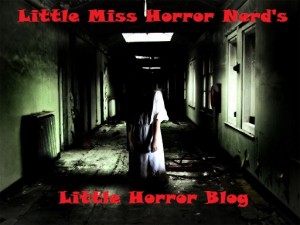 Gutterballs a horror comedy directed by Ryan Nicholson was released in 2008. This film was made on a budget of $250,000.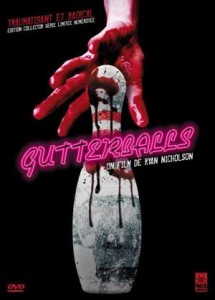 The story is set in a bowling alley with two groups of kids facing off in an after hours tournament (ED Note: In my bowling alley, any bowling done after 1 AM has to be done in the nude). There are the preppies, which are pretty much a gang of your typical douche bags. Then there are the misfits, which consist of a punk rock chick, trannie, and a few others. In the beginning of the film the two groups have a disagreement which leads to a physical altercation between one guy from each group. A bowling alley employee breaks up the fight and basically kicks the kids out. Later that night, Lisa comes back for her purse she forgot and runs into one of the preppies. He is pissed because she dropped a bowling ball on his foot during the fight with her friend. It is at this point we get to the rape that even if you have not seen this movie you probably know about especially if you have read the reviews. Lisa is raped in a scene right out of The Accused by all of the preppy guys on a pinball table. I had the impression based on what I'd heard from a few people the rape would be worse than the rape in the original ISOYG. I wasn't offended by it because of the overall tone of the movie but I probably wouldn't have been offended regardless.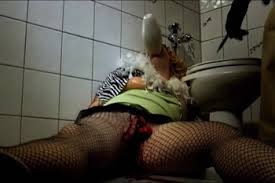 The movie flashes to the next night right after the rape has ended.  This is where I must stop so as not to spoil the movie.  I like my horror movies full of tons of bloody, disgusting, offensive, disturbing murder and this movie did not disappoint. In my opinion, this is arguably one of the best slasher movies I have ever seen in terms of quality, creative kills and awesome one liners. Modeled after the 80s slasher, this movie was smart,  funny, and did not contain even one lazy kill. There is so much goodness to this I am afraid to go into detail about anything because I want everything to be a surprise to the viewer. If you like sexually oriented kills they are there. Boobs anyone? Several sets natural (and fake I was advised by a male friend). Are you a fan of obscene language?  Plenty of that! There is even a talking bowling ball waxing machine that doles out insults and curses at the user that had me giggling alone in my apartment like a maniac (Ed Note: Don't act like this is uncommon).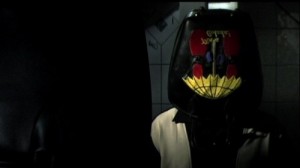 Obviously a movie like this would be easy to your grubby little sicko hands on, right? Wrong! It is currently only available on Netflix DVD service as it is out of print. Just for my readers, I went looking for it on eBay and shockingly it was there for under $15 for a factory sealed copy and as Jay of the Dead would say this is a "buy."
You want the Balls Out Uncut Version.
LITTLE MISS HORROR NERD'S RATING: 5 out of 5
TRIVIA:
— The "F" word is said 500 + times.
— Most of the gore effects were shot in the studio because the filmmakers didn't want to get blood all over the bowling alley.
–The phone number the killer calls for the bowling alley is 976-3845 / 976-Evil another 80s horror movie.