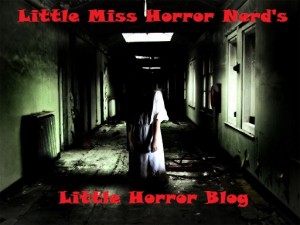 YOUR GUIDE TO HALLOWEEN TV!!
Halloween is on a Monday this year. This will surely mean a few more of us will be home this year. In light of this I give you my guide to Halloween night TV.
1. Hotel Transylvania is a child's movie however it is a lot of fun for all ages. If you haven't seen it you are missing out! It will be airing on FOX at both 8 an 10 PM/
2. Paranormal Lockdown
The hosts of the show investigate a violent poltergeist at the Black Monk House in England. I haven't seen an episode of this show yet but if you enjoy shows like Ghost Hunters International it seems this may be up your alley. It's on TLC at 9 PM.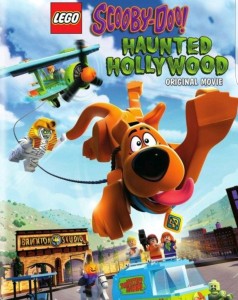 3. Lego Scooby Doo! : Haunted Hollywood was released this year. The gang meet up with series of movie monsters while visiting an old studio. I had not heard of this movie until writing this column. Scooby Doo is my favorite cartoon of all time. I have set my DVR for the Cartoon Network at 7 PM.
4. Addams Family Values and Hocus Pocus, both Halloween favorites are airing on Freeform beginning at 7 PM.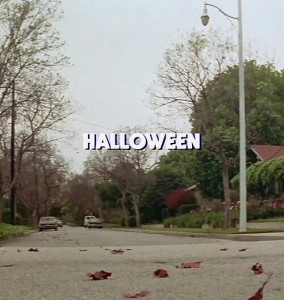 5. AMC will run it's yearly Halloween Marathon with Halloween 1978. It will run at 10 PM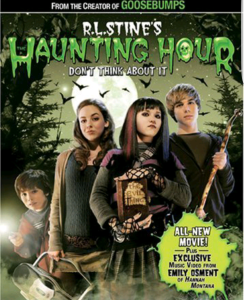 6. Are you an R. L. Stine fan? I've personally read many of his books! If so you are in luck. Disney Kids will air The Haunting Hour : Don't Think About it and Mostly Ghostly.  Both will air on Disney Kids, beginning at 7 PM
7. Logo will air a marathon of The Rocky Horror Picture Show at 6PM, 9PM and 12AM.
8. Wes Craven fans can check out the original The Hills Have Eyes  on
Showtime Beyond at 8pm.
9 For Evil Dead fans, Starzs is airing an "Ash" marathon beginning at 735PM after which you can catch up on the new season of Ash Vs Evil Dead.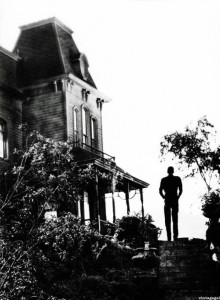 10. Finally you can catch up with a classic and watch Psycho airing on the BBC 10PM.
So there it is! I've painstakingly combed through the TV guide app to find the best offerings for you. Happy Halloween!