Podcast: Play in new window | Download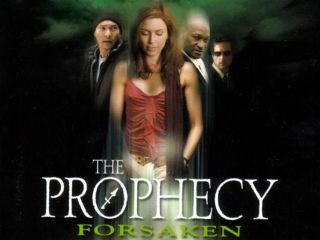 We're back in Romania to finish up the story of Allison as guardian of the Lexicon. Join Ron, Hammer and Morty as they finish The Prophecy series with the fifth movie while discussing nude Romanian women, angels lack of eyes, rooting for an apocolypse, wishy washy protagonists and washing from feet to head.
We hope you enjoyed our podcast. If you did, please check back next week and don't forget to follow us on twitter @ResZombie7 and subscribe in iTunes.