Podcast: Play in new window | Download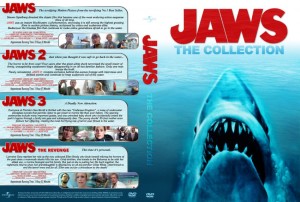 Is it safe to go back into the water?  It seems to be right now as we are getting rid of all things Jaws.  No more sharks for us, just clear blue waters from here to the Bahamas.  Join Ron and Little Miss Horror Nerd as they attempt to discuss Jaws merchandise, why the sequels were so bad, what could have made them better and even Jaws themed porno! Also in this episode, the Top Five Deaths in the Jaws franchise plus Ten Questions about the Jaws franchise with Jessica!   In this loaded episode we also have an exclusive interview with the proprietor of Count Orlok's Nightmare Gallery in Salem, MA — James Lurgio!
HORROR NEWS: Pet Semetary house for sale, Haunted Towns debut, Friday the 13th video game,
Check out Count Orlok's here!