Podcast: Play in new window | Download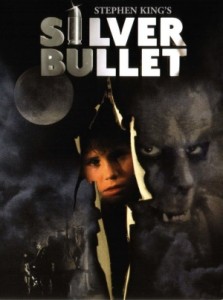 Are you ready for a hot, steamy one night stand with a religious werewolf?  Too late — you can't turn back now! Join Ron and Little Miss Horror Nerd as they travel to Tarker's Mill, Maine to see this little town get ravaged by a single werewolf.  On today's show they discuss who is in charge — the man or the beast, Jessica's unhealthy fascination with Gary Busey, the perfect Stephen King character name, the big name director who walked off the set and the origins of the movie.
HORROR NEWS: Thom Matthews in the Friday the 13th video game, The Cult of Chucky, The Walking Dead's RV
Also, in this episode — an exclusive interview with the proprietor of Gallows Hill Theater, Erik Rodenhiser! You can check out the website for the theater here!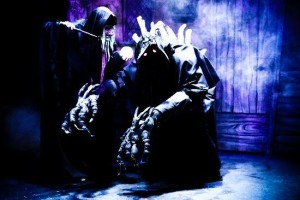 Listen to The Fright Corner, including the episode Jessica is on, right here !