Podcast: Play in new window | Download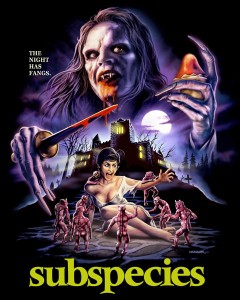 It's time for a new franchise and what better way to go about it than a power mad, gruesome vampire and his handsome brother fighting over the kingdom — which is really just some old castles.   Oh, and there's a bloodstone as well.  Join Ron, Little Miss Horror Nerd and their first mystery guest host as they travel to Romania to try and figure this one out! Hear them speak of things such as what sex toy the bloodstone looks like, what Jessica would do with tiny demon slaves, unfortunate haircuts and even the handsome brother of Vlad the Impaler.
HORROR NEWS: the death of Don Calfa, Escape from New York remake, Space Clown
**SPOILER ALERT FOR MYSTERY GUEST**
You can find Darien Brock at The Padded Room podcast.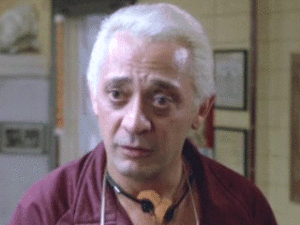 Don Calfa
1939 – 2016
RIP