Podcast: Play in new window | Download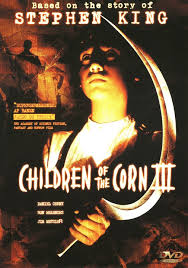 Do not be fooled by the word "final." We move the titular children from Gatlin to nearby Hemingford, but the results are pretty much the same.  Join Ron, Little Miss Horror Nerd and Darien Brock from the Padded Room Podcast as they attempt to survive the second round of children who worship a tasty vegetable. Things discussed include getting a special notation on your license for driving after you've soiled yourself, what kind of presents you get for killing your parents, the horribleness of girls in jean shorts, what drug needles are appropriate for killing and whether or not we would continue with sex even if a dead body was near.  All that and more — for one special low price!
HORROR NEWS: Brian Henson's Rated R Puppet Show, live exorcisms on TV, special 40th anniversary viewings of Jaws, the death of Irwin Keyes
You can find Darien on The Padded Room Podcast!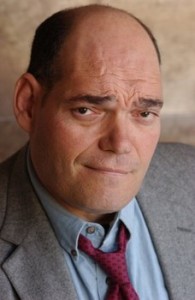 (1952-2015)
RIP