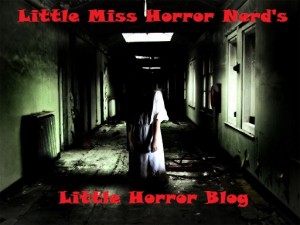 HOUSEBOUND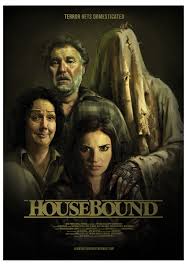 Housebound is a New Zealand horror comedy released in 2014.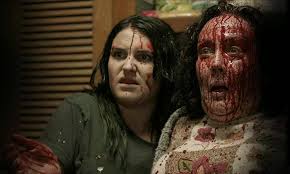 Morgana O'Reilly stars as Kylie a young woman who is sentenced to house arrest for blowing up ATMs. The house she is stuck in for eight months  is her mother's (my worst nightmare). She has an excessively antagonistic relationship with her mom so things are already strained between them prior to her house arrest. Once she is back at the house she spends her days laying around eating, watching  tv and trashing the place  (sounds like me). She is belligerent, refuses to help out and becomes annoyed (Ed Note: that sounds more like you) by her mother's ramblings about the house being haunted.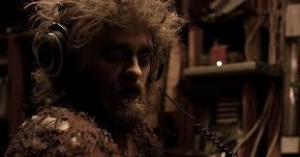 Soon enough these ghosts make their presence known to her and she starts to think her mom may not be so crazy after all. Luckily for Kylie, the home security guard assigned to monitor her activities has some ghost hunting knowledge and the two set off to discover what is going bump in the night!
I won't give any more details as I hate spoilers but some pretty entertaining hijinks ensue in their quest to find the truth. Housebound is a fun film with non stop action, thrills, gore, and dry humor. The acting was strong and there were several twists and turns I didn't see coming. Although there were some odd plot developments it was an original storyline. If you like some gore mixed in with your thrills, chills, and Scooby-Doo sleuthing check out Housebound available to stream on Amazon.
LITTLE MISS HORROR NERD'S RATING: 3 out of 5
P.S. The idiots in Hollywood have already announced a U.S. remake