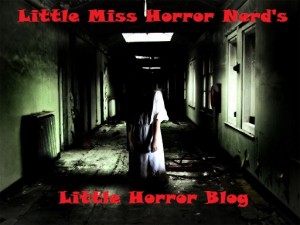 TROPHY HEADS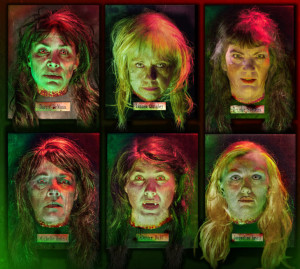 Trophy Heads is an original series by Full Moon Streaming released in 2014.The series stars Darcy DeMoss and Linnea Quigley both of whom are 80s scream queens.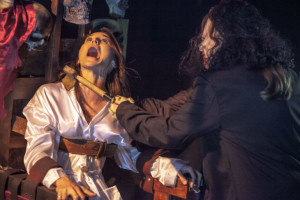 The plot centers around Max, an antisocial guy living in his mom's basement. He is obsessed with several of the Scream Queens of the 80s and 90s and watches clips from their movies repeatedly during his free time. He becomes worried that the objects of his obsession are being forgotten by present day horror fans. As a result of this, he hatches a plan to "preserve" them and share them with the world.
He recruits his mother to assist him in collecting his subjects. I will stop there but this isn't a mystery. Once you start watching there really is no surprise as to the fate of Max's favorite Scream Queens.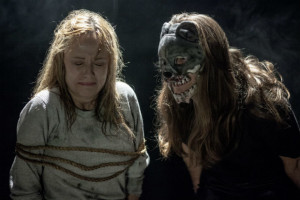 Trophy Heads was a quick, fun, campy watch. The concept was original and I enjoyed the fact that five actual Scream Queens were chosen to play the victims as themselves. There was little gore, one set of bare boobs which did not belong to any of the Scream Queens, and some humor sprinkled in. The plot was not complicated and at times the series got silly but definitely worth a watch. Trophy Heads may appeal to any type of horror fan but if you grew up in the 80s watching films like Return of the Living Dead, Silent Night Deadly Night and Friday the 13th Jason Lives it is worth a look.
The series is light fare and requires little thought. It is currently available to stream on Hulu Plus or for purchase on http://fullmoonstreaming.com 
LITTLE MISS HORROR NERD'S RATING: 3 1/2 out of 5