Podcast: Play in new window | Download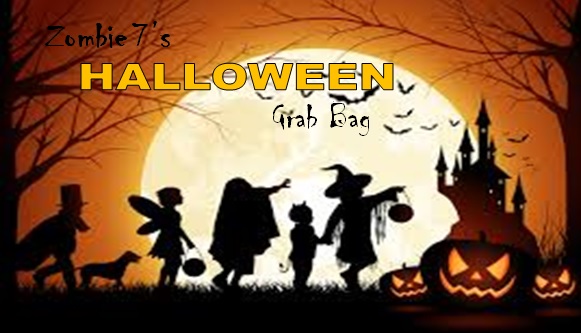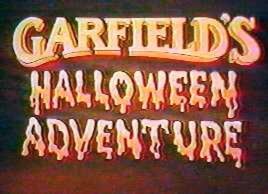 Our countdown to Halloween continues with this 80s classic Halloween special, Garfield's Halloween Adventure.  Ron, Little Miss Horror Nerd and Hammer break down what is right and wrong about the special including the origins of the spooky old man, Binky the Clown vs. Krusty the Clown, trick or treating adventures, other strange Garfield tales and Garfield's Halloween Adventure vs. It's the Great Pumpkin, Charlie Brown.
There's no need to be frightened. I'm sure these guys can protect you the shenanigans of pirate ghosts…but are you willing the pay the price of a whole sack of candy?!