Podcast: Play in new window | Download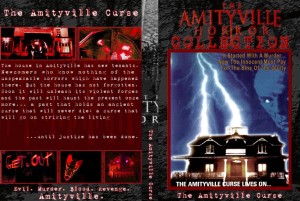 It's that time on the podcast where we must say our final farewells…this time to the ominous house down the block with demons living inside; to the mirror that makes out worst nightmares come true; and to the dollhouse that creates an alternate dimension of demons out of a fireplace.  Join Ron and Little Miss Horror Nerd for a jam packed wrap up show that includes their analysis of the Amityville Horror franchise including but not limited to where the franchise should have stopped, how to have kept better continuity within the franchise and even an attempt at making the entire franchise make sense within the same continuity! Also, we name the winners of the Amityville Survival Kits!
The back half of the show is all about the real life Amityville incident.  After a discussion of the alleged real life events with the Lutzes, the DeFeo murders and the media frenzy that happened afterwards, both hosts give their opinion of what they believe to be the final truth.  Ron will even talk to world renowned ghost hunter Robb Demarest from SYFY's Haunting Australia program about his thoughts and experiences on the Amityville horror case!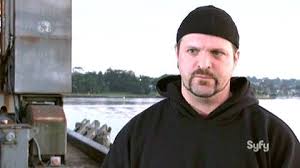 **Questions for Robb were placed in the interview in post production as original interview was in email format**
HORROR NEWS: Tremors 5, Lizzie Borden Took An Axe sequel series and Godzilla-themed hotels!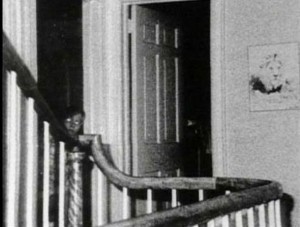 **Famous ghost picture taken in the Amityville House while no one was inside**